Luxury in the most beautiful street of Haifa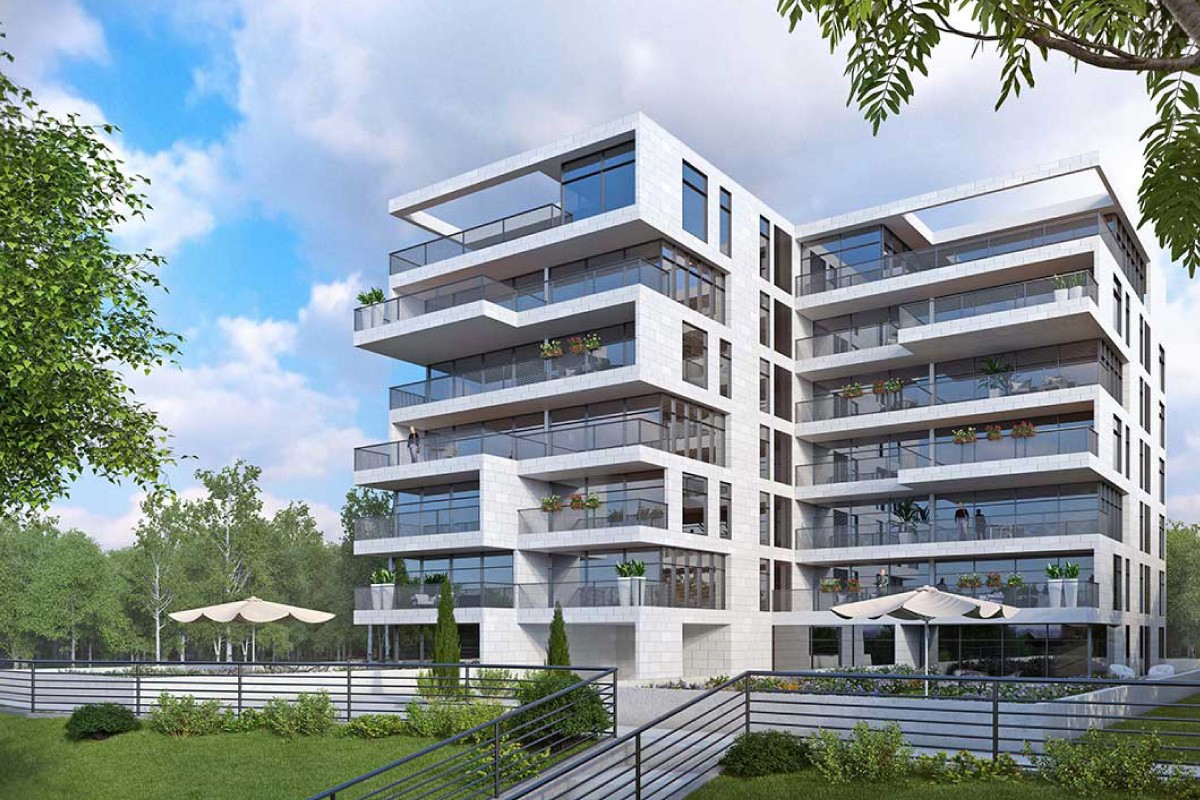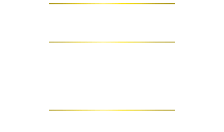 In the heights of the Carmel, near the hotels, a unique residential boutique building is being currently designed.
The project, designed by architect Gaby Schwarz, includes 6.5 floors (25 housing units altogether), and fits in perfectly with the quiet neighborhood (the best in Haifa) and with the bay view, that matches the name of the street ("Beautiful View" in Hebrew).
All apartments without exception have an open view. The mix includes garden apartments, roof apartments and 3-5 room apartments.
Taking the real estate world forward
Location
Yefe Nof 116. Hifa