Exceptional architecture, a uniquely beautiful residential and commercial building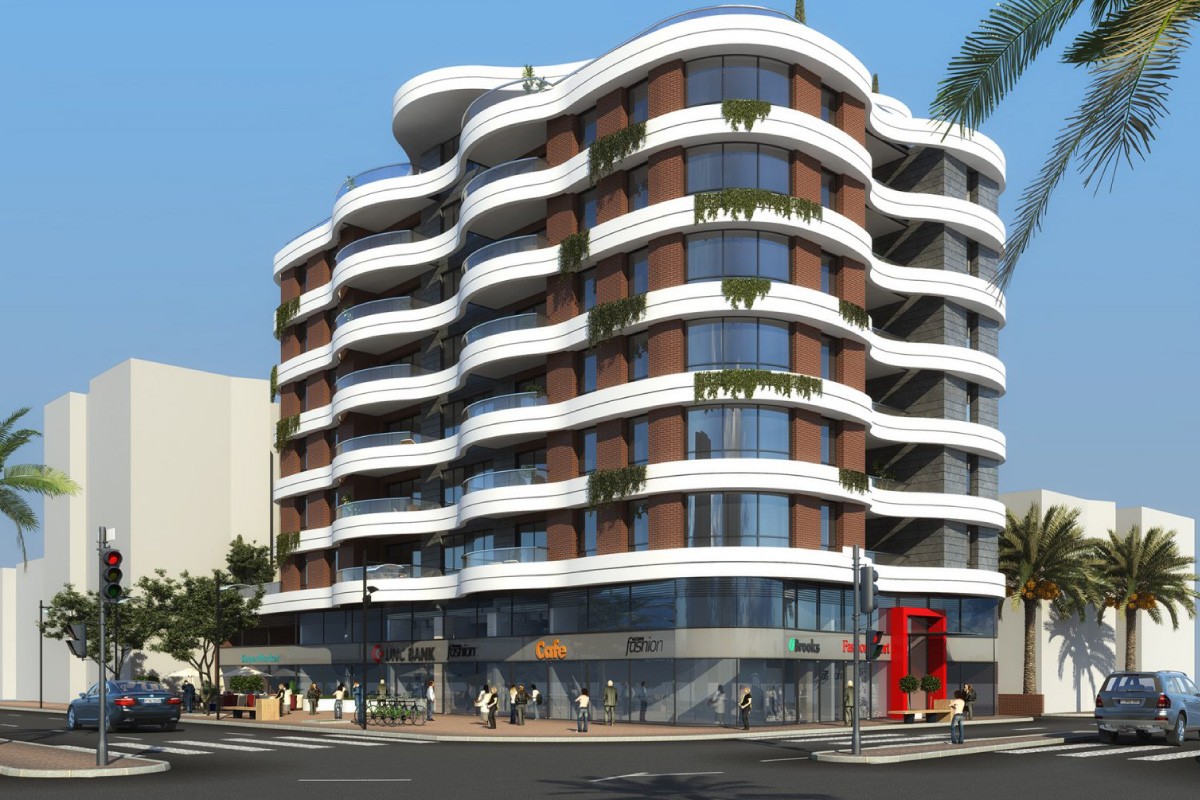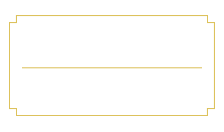 A unique and extraordinarily beautiful building, located in the heart of the city, on Binyamin Avenue, at the corner of Lilienblum Street
The building, jointly designed by the architects Gabi Tetro and Yair Zik, contains 26 housing units, spread over 7 floors.
On the ground floor there are about 450 square meters of luxurious commercial areas.
There is a wide mix of apartments – of 3,4,5 rooms, with indulging sun terraces.
On the top floor there are 2 luxury penthouse apartments.
Location
19 Binyamin Boulevard., Netanya

Architecture
Zik Yair & Gabi Tetro

Taking the real estate world forward
Location
19 Binyamin Boulevard., Netanya