A luxury apartment on the beach – to live in a nature reserve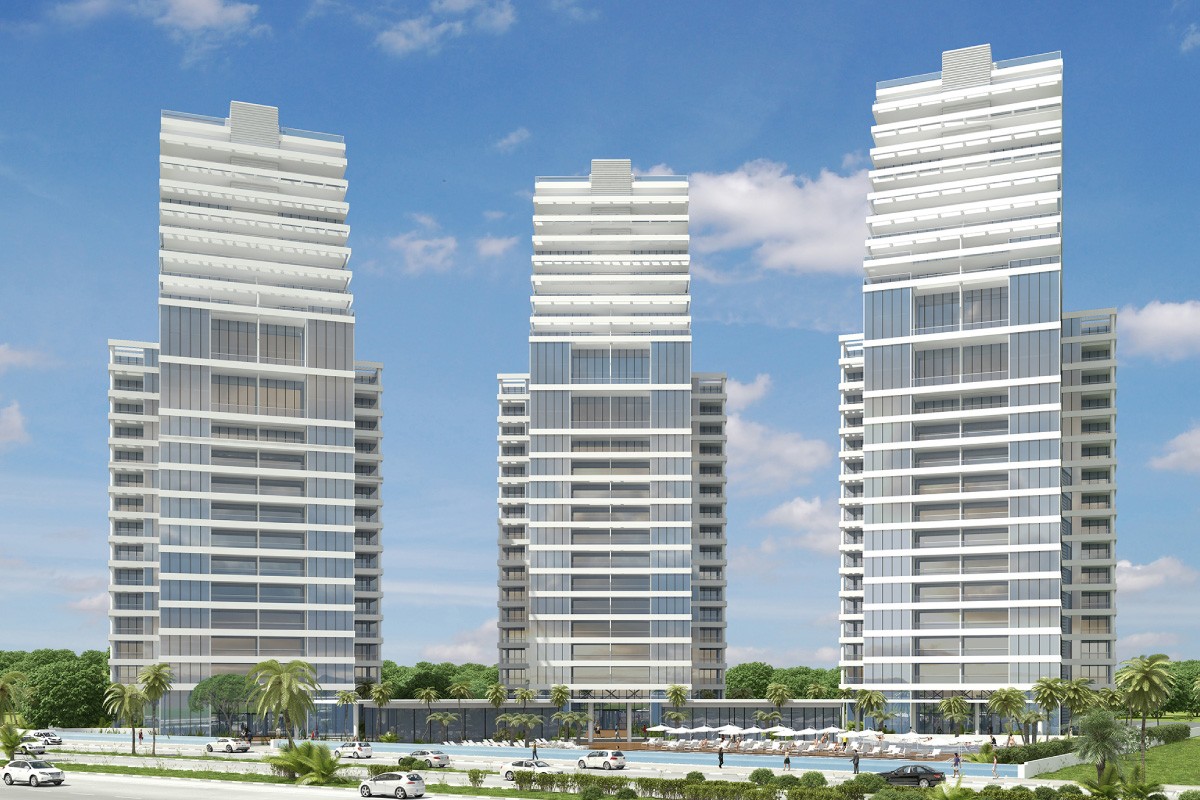 3 luxury towers were built by Itzik Tshuva Group in collaboration with Azorim Company, right by the seashore at Ir Yamim. The project was built following the great success of T-Towers project, and was also designed by architect Ilan Pivko.
The towers include a diverse mix of large, spacious apartments with balconies to the sea, and a variety of mini-penthouses and lofts facing the sea. The unique complex includes a central guard post, a semi-Olympic swimming pool and a green development that combines eco-friendly ornamental pools throughout the complex.
Taking the real estate world forward
Location
1 Uzi Hitman St., Netanya